Who We Are
We are specialized in architectural design of multipurpose arenas and sports facilities. Our other design products are public buildings, business facilities and residential buildings.
Our motto  – DESIGNED FOR DECADES OF SUCCESS
Our design principles include four core elements: Functionality, sustainability, profitability and timeless elegance.
HARC was founded and is lead by Else Kettunen, architect.
Else has made a significant career in designing multi-functional arenas, business facilities, apartment houses and private homes. Our team has outstanding experience in creating a design that is not just beautiful, but functional to the core. We believe in long life-cycles and efficient usage of the buildings we design.
HARC works in close cooperation with a number of architects and consortiums to ensure full service range to our customers all over the world. In our 20+ years of operations we have had the privilege to design arenas and arena environments in Russia, Europe and Finland, where we proudly stand behind the two-decade old Helsinki Arena.
I want my customer to create a profit from the arena we design for them, while creating unforgettable experiences to the customers using the arenas. – Else Kettunen.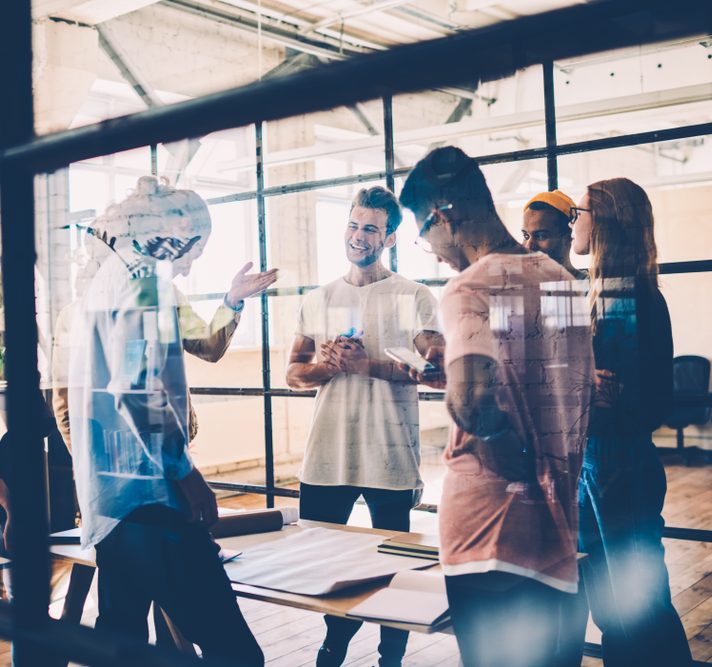 Work at HARC
We are seeking in our growing pool of experienced and early-stage ARCHITECTS.
We design demanding domestic and international projects. We offer versatile tasks and growth challenges to suit your abilities in your career. We work with ArchiCad.  3D modelling and BIM is our daily routine. For more information, contact Else Kettunen +358405011170, www.harc.fi
Send your free application and CV to: else.kettunen@harc.fi
Contact us
Else Kettunen / Architect, SAFA, Managing Director
+358 (0) 40 501 1170
Our email addresses are in the form firstname.lastname (at) harc.fi
Helsinki office:
Työpajantie 13 A
00580 Helsinki
Finland
Lahti office:
Moisalankatu 1
15320 Lahti
Finland
For more information please contact our main designer else.kettunen(at)harc.fi. We will contact you soonest possible